We are a young dynamically developing company working on the field of international road freight since 2004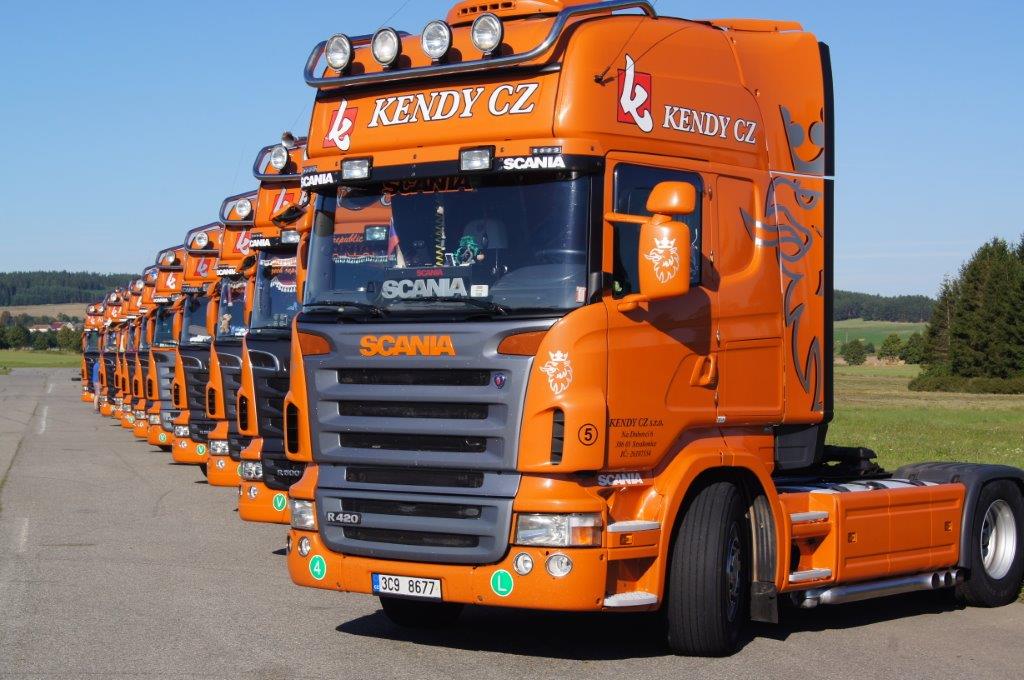 Our company is situated in Strakonice, approx 100km south of Prague. We are specialized on the international transport mainly in western Europe. Our domain is transport of electronics, high-value goods, chilled and frozen goods. For this purpose we have the best possible insurance and equipment.
All trucks are GPS monitored and there are two drivers on the truck – hereby we provide high flexibility, security and the earliest possible delivery.
In the present we own 45 – 50 trucks with cooled trailers:
Trucks Scania & Volvo
Cooling trailers Schmitz
All transports are executed with our own trucks, which are GPS monitored 24/7.
The average age of the fleet is around 1,5 years – we modernize it regularly with the respect to the transport safety and environment.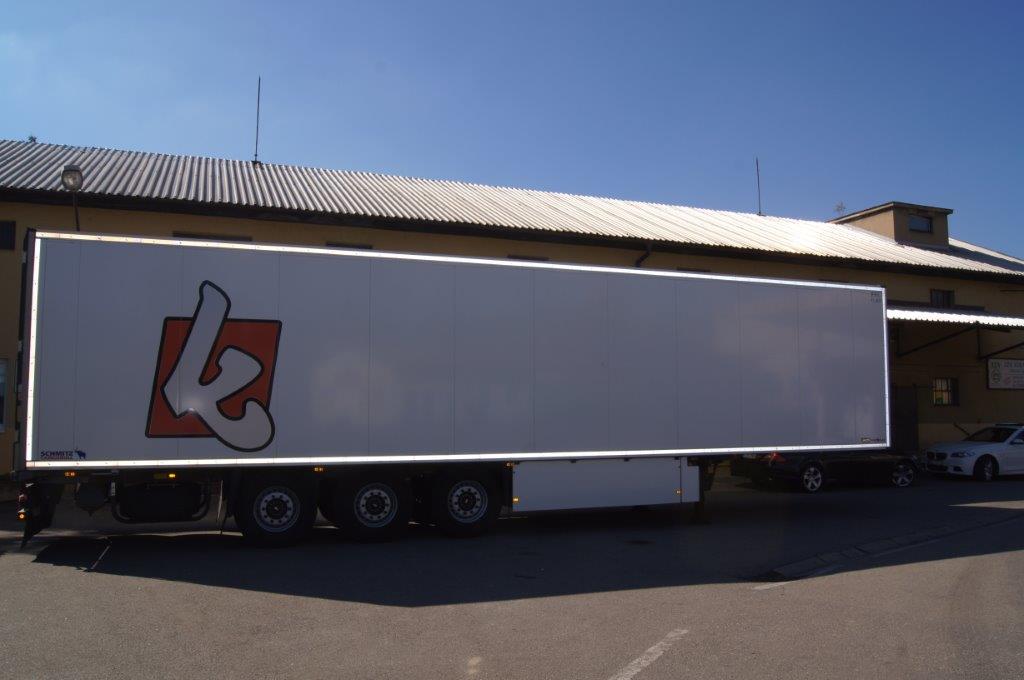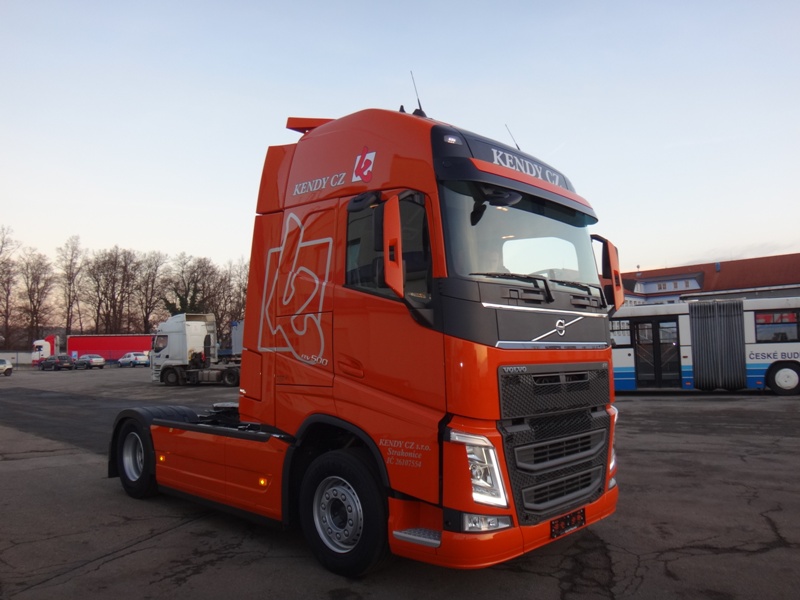 There are experienced dispatchers ready 24/7 fluently speaking German and English. Our goal is the individual approach to every customer and continual development of the company.
We modernize the vehicle fleet regularly to meet the safety and environmental standards
We also carry out regular transports to Great Britain, France and Spain.
We deliver goods to Czech Republic, but also to northern Austria and Germany (mainly Bayern).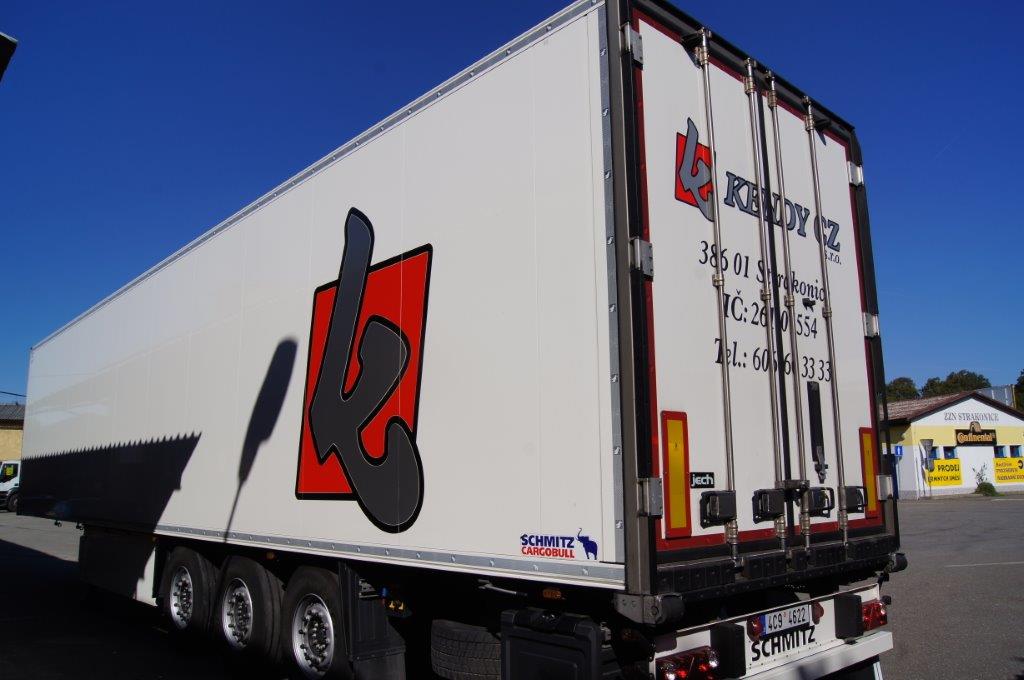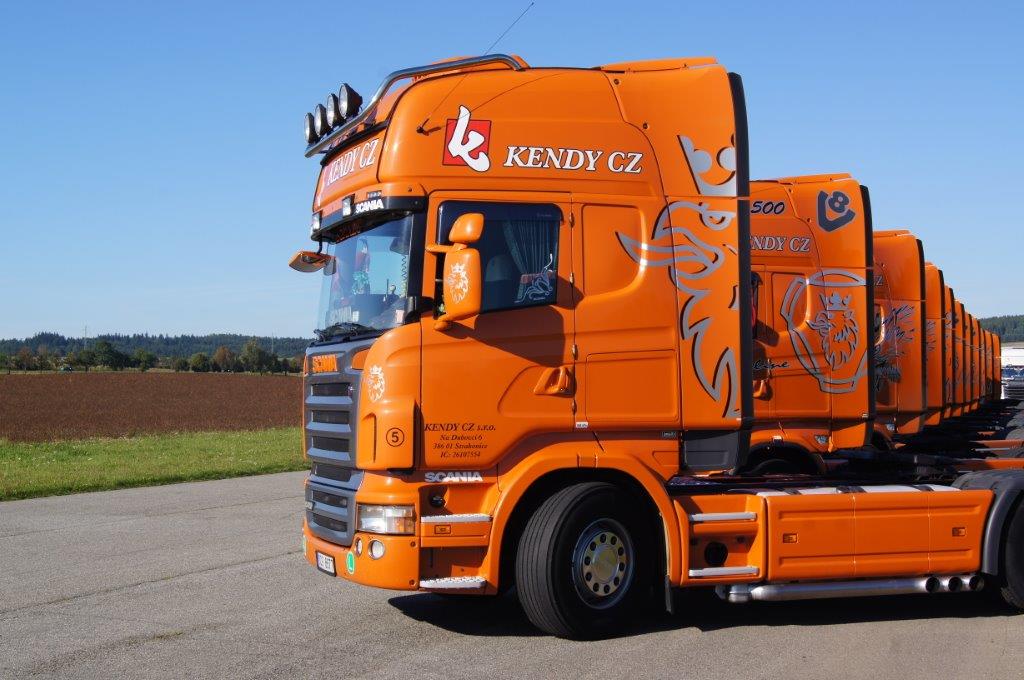 AG Seafood
Bakker
Bruno Melchart
DHL
Dragsbaek
DSV
Farmtrans
Ferdinand
Zandbergen
Fjord Bohemia
Kovář Plus
Kühne Nagel
Lehmann Troost
Lyckeby Amylex
Magellan
Mathy
MOL Logistics
Olnex
Schenker
Speditrans
Spoltex
Vedrova
VVISS
TNT
… and more